Deadline extended to become a FOUNDING member: Window Treatment Installer Community
Jan 04, 2023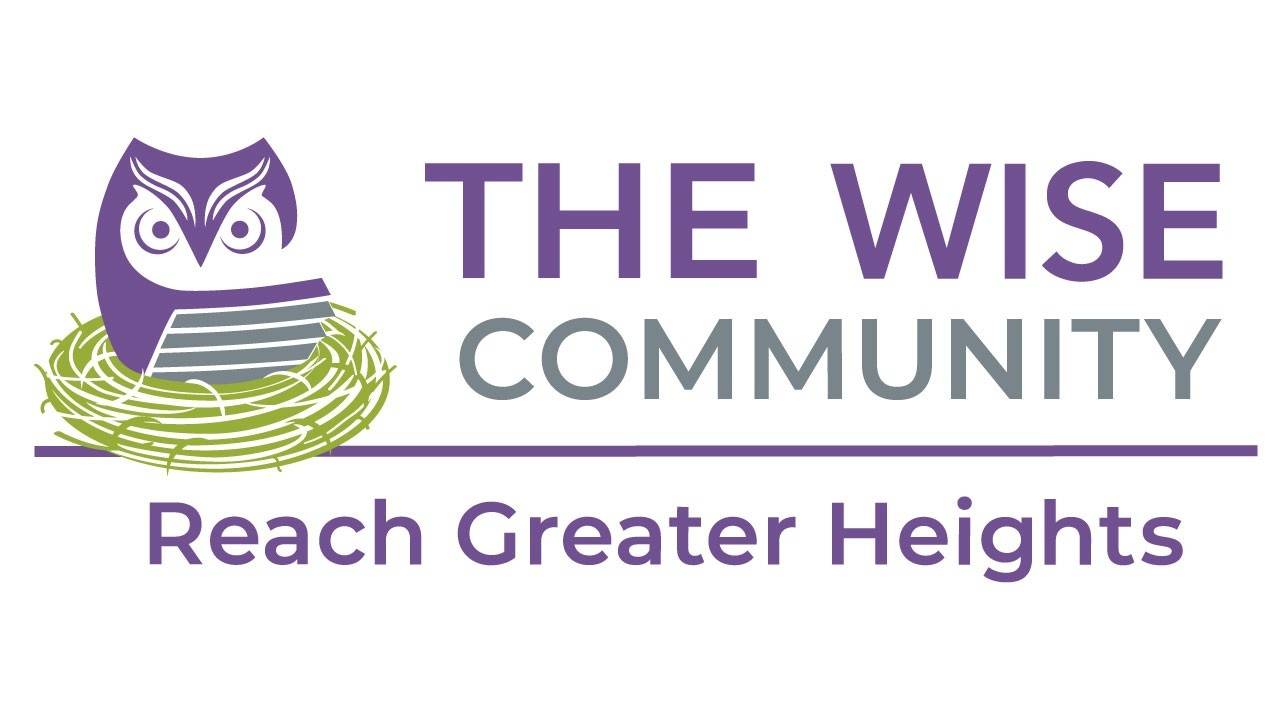 Hey Pro!
Happy New Year directly from Brazil. I am on vacation with family at the moment but have received a few messages about the price increase.

Some of you missed the deadline last week due to the holidays.

I get it! Many of us needed a well deserved break after the holidays and the last thing we want to do is to check emails!

For that reason, I am extending the founding prices until Friday 1/6/2023. After that, you will never see the founding prices ever again! Don't miss this (second) opportunity!
We opened the doors to the WISE COMMUNITY two months ago, offering everyone the opportunity to become a founding member, as we tested the waters.

On Friday Jan 6th 2023, the price is going up to $12 a month and we would hate for you to miss out on locking in the founding member rate.

This rate will disappear after Friday as we continue to develop new materials and added value for the community.

But, If you sign up for the WISE COMMUNITY before Friday 1/6/2023, you'll be a founding member for life.

Don't know what the WISE COMMUNITY is?

The Wise Community is the first of its kind, an online education platform for window fashion professionals. Inside, you get access to exclusive masterclasses each month, taught by me, Roger on specific topics related to window fashion. You also get additional freebies and worksheets to help you implement the material you learn out in the field.

Feel free to visit our website to learn more about what the WISE COMMUNITY is all about and make sure to sign up before it's too late!
And don't forget ...
Never stop learning
Roger
Ready to increase your profits as a Window Treatment Installer? Receive our free twice-monthly Trading Secrets Newsletter filled with useful tips and ideas. BONUS: upon signing up, you will receive our FREE e-book, so you can learn how to successfully optimize your van in order to maximize your profits!
SUBSCRIBE