The Hangover is Over (50th Birthday Edition)
Oct 12, 2023
As they say in Hollywood "the show must go on". So after celebrating my big 5.0 during the entire month of September, I am recovering and returning to reality.
Don't get me wrong, traveling, spending time with family and friends, and exploring food options are things that I love to do regularly.
Do you know what else I love? Experiences and the taste of the unknown. Apparently, my family knows that too.
One of the birthday presents I received was a three-course meal luncheon with my brother from another mother, Fabiano. But wait, there is more..
Conveniently, he did not tell me the name of the restaurant so I could not check out the menu in advance.
When we arrived at the location, there was no restaurant. Just an empty parking lot, a few people, and a giant crane. I mean, a HUGE crane.
While I was figuring out what was going on, he said "That's it"...
To make a long story short, me and another bunch of people were strapped to chairs that were mounted on a steel platform.
Then all of us plus the food were lifted to about 20 floors high to have our "dinner in the sky" experience. Thank God it wasn't raining or windy…lol
If that wasn't enough, three days later, my sister Carol, told me that we were going for a ride around our hometown Sao Paulo.
In my head, I was contemplating what kind of a ride this would be since she promised to not say anything until we got to the our destination. Yeah: Deja Vu all over again.
We arrived at 5:00 pm just before sunset and only then I learned that we were going to fly! Holy Moly: a 30-minute helicopter ride over Sao Paulo...woohoo!!
Being able to see all the places and towns where I grew up from a different point of view was fantastic and priceless.
On a more "normal experience" I also spent time with my mom traveling to a small village that she had always wanted to visit.

We also spent time with my uncle (her brother) and had a really great time too.
I heard that celebrating five decades alive is a once-in-a-lifetime event, so I did not want to miss it. We definitely raised the bar on that one!
What made it even more special was the fact that both of my office locations in Boston and Tampa were open and taking care of our clients while I was gone.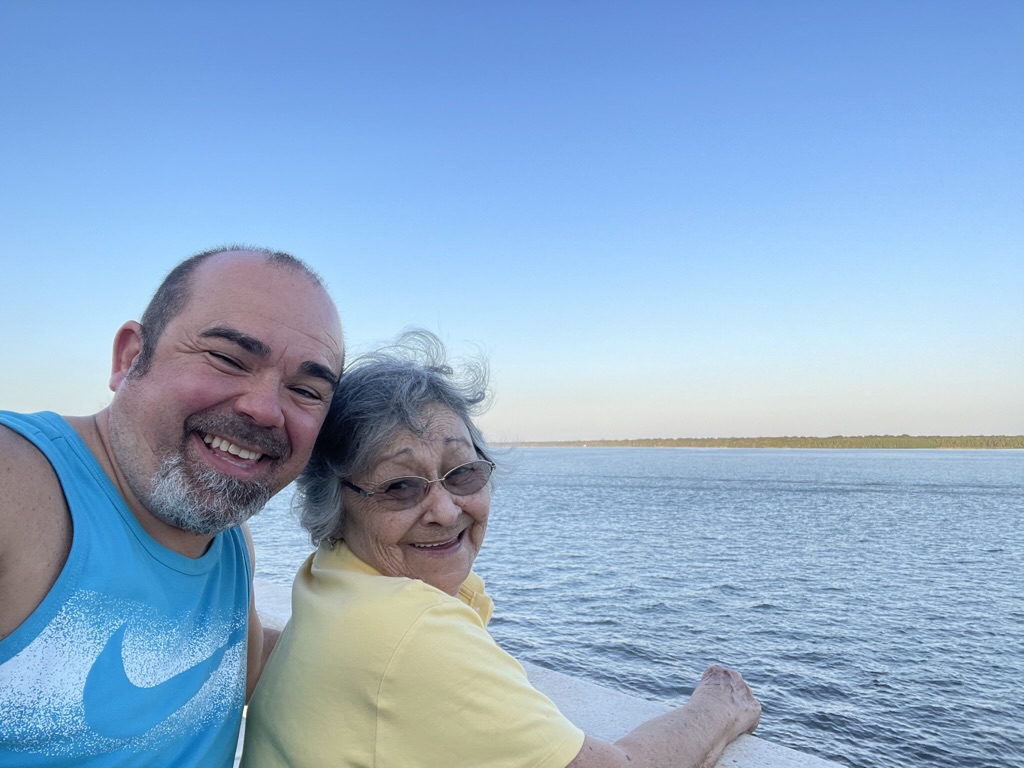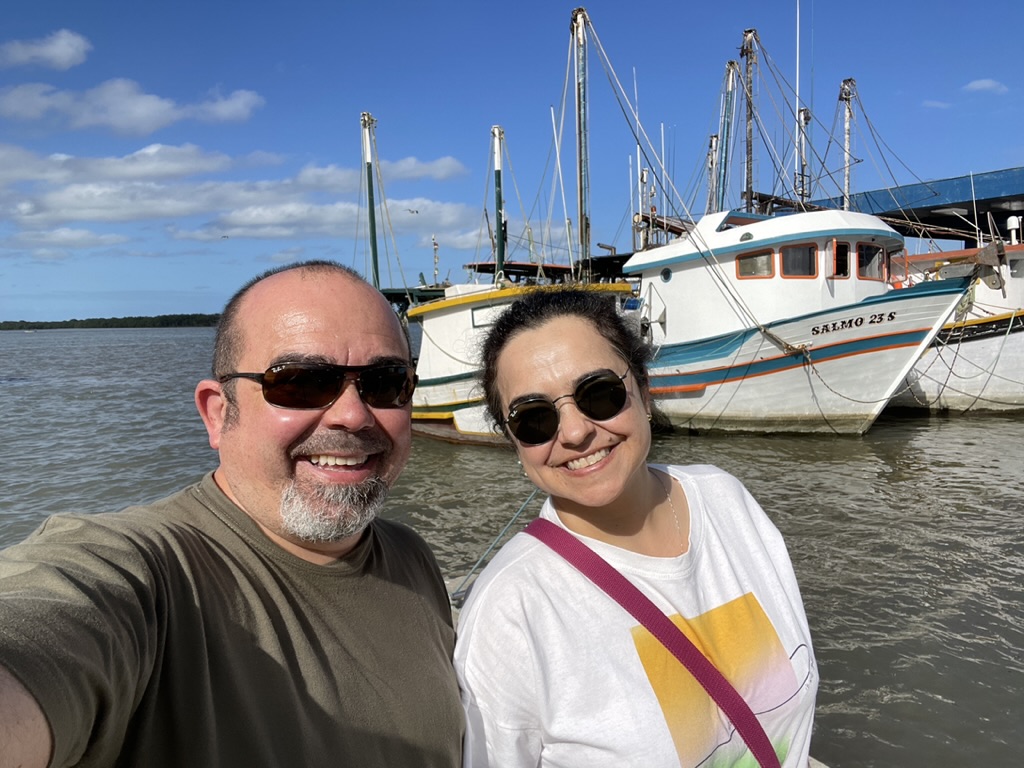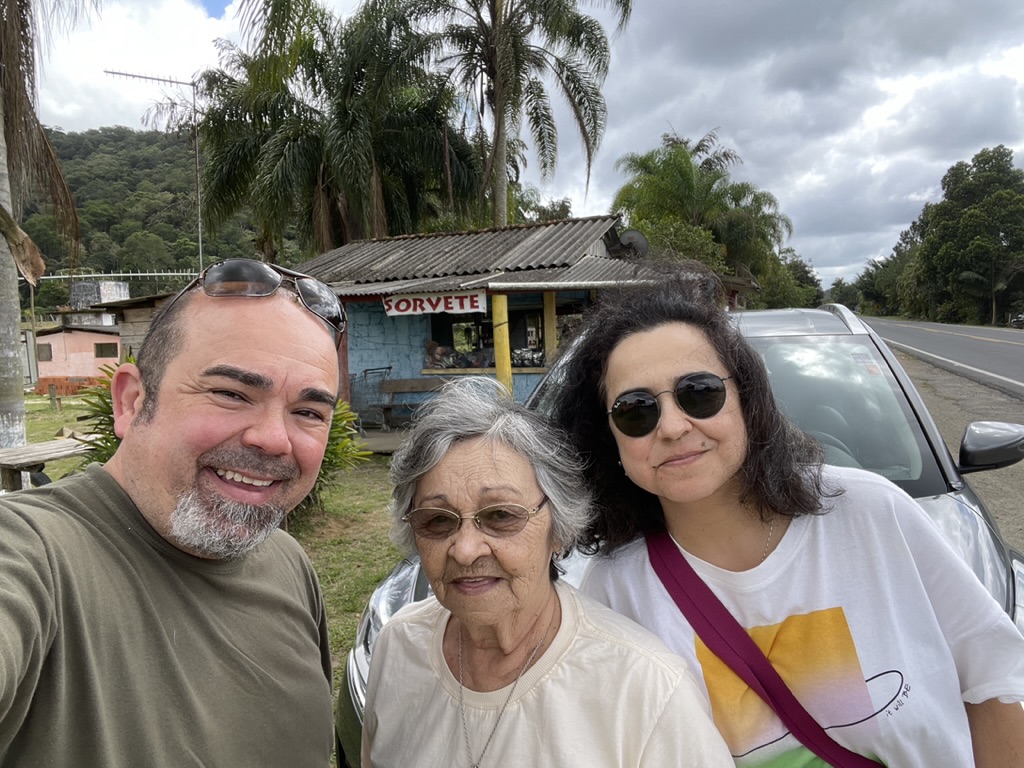 For the longest time, I had to shut down my operations when I took a day or a week off. Then it was a real punishment returning to work and working twice as hard to catch up with the emails, phone calls, and installations.
For the last two years, I totally changed my business model to include people that I trust so that we could deliver a better experience to our clients even when I wasn't there.
Obviously, it is not perfect (yet) and I still drop balls here and there. For that reason, I apologize in advance and appreciate your patience and understanding if you had to wait more than anticipated.
However, now that I'm back, Shades In Place is at full speed again in case you have any questions or are ready to cover some windows.
Even if your windows are super high, give us a call. I guarantee you that I am not afraid of heights 🙂
Until next time!
Ready to increase your profits as a Window Treatment Installer? Receive our free twice-monthly Trading Secrets Newsletter filled with useful tips and ideas. BONUS: upon signing up, you will receive our FREE e-book, so you can learn how to successfully optimize your van in order to maximize your profits!
SUBSCRIBE