The Wise Community is the only platform in the window covering industry that provides education, training, and expertise. We cover hard and soft treatments, shutters, motorization, installation techniques, tool recommendations, and business topics.

The Wise Community was designed with installers, decorators, interior designers, dealers, sales consultants, workrooms, and fabricators in mind.

The membership is very affordable and classes are on-demand. The content is unbiased because we are not affiliated with any manufacturer. Therefore, we don't have an agenda. Our only commitment is to provide value-added education and expertise to empower our members.
Why Join The Wise Community?
We believe that installers, workrooms, sales consultants, designers, and manufacturers can all learn from each other.
We believe that when information, knowledge, and expertise are shared, everyone wins.
We believe that a true professional is always willing to excel and stand out.
We believe in teamwork and helping each other.
We believe that success is an outcome for those who never stop learning.
We believe that you should join The Wise Community if you believe in what we believe!
Your Membership Includes:

A monthly live Master Class on one of the six topics below. We also include a bonus lesson every month. A lesson can be anything from a short video, a post, an article, an audio file, or something else.
Members can expect a new Master Class and a bonus lesson on the 3rd Tuesday of each month. That's 12 new classes and 12 bonus lessons per year!
January's Master Class:
Make 2023 the year you EXPAND
If EXPANDING your window treatment business is a goal for 2023, then you won't want to miss our next masterclass.


We will be interviewing Jessica Harling, of Behind the Design, where she will give insights for hiring in this industry, best practices for improving your operations as well as advice for professionals who need to hire subs.


Jessica will be giving all her tips on what to look for and what to avoid when hiring in the window fashion industry.


What is Behind the Design? An agency that helps window fashion businesses connect with industry professionals for hire while also helping train existing teams for optimal performance and improving operations.


The interview will be available next Tue inside The Wise Community Please send your questions or suggestions in advance and we will ask Jessica!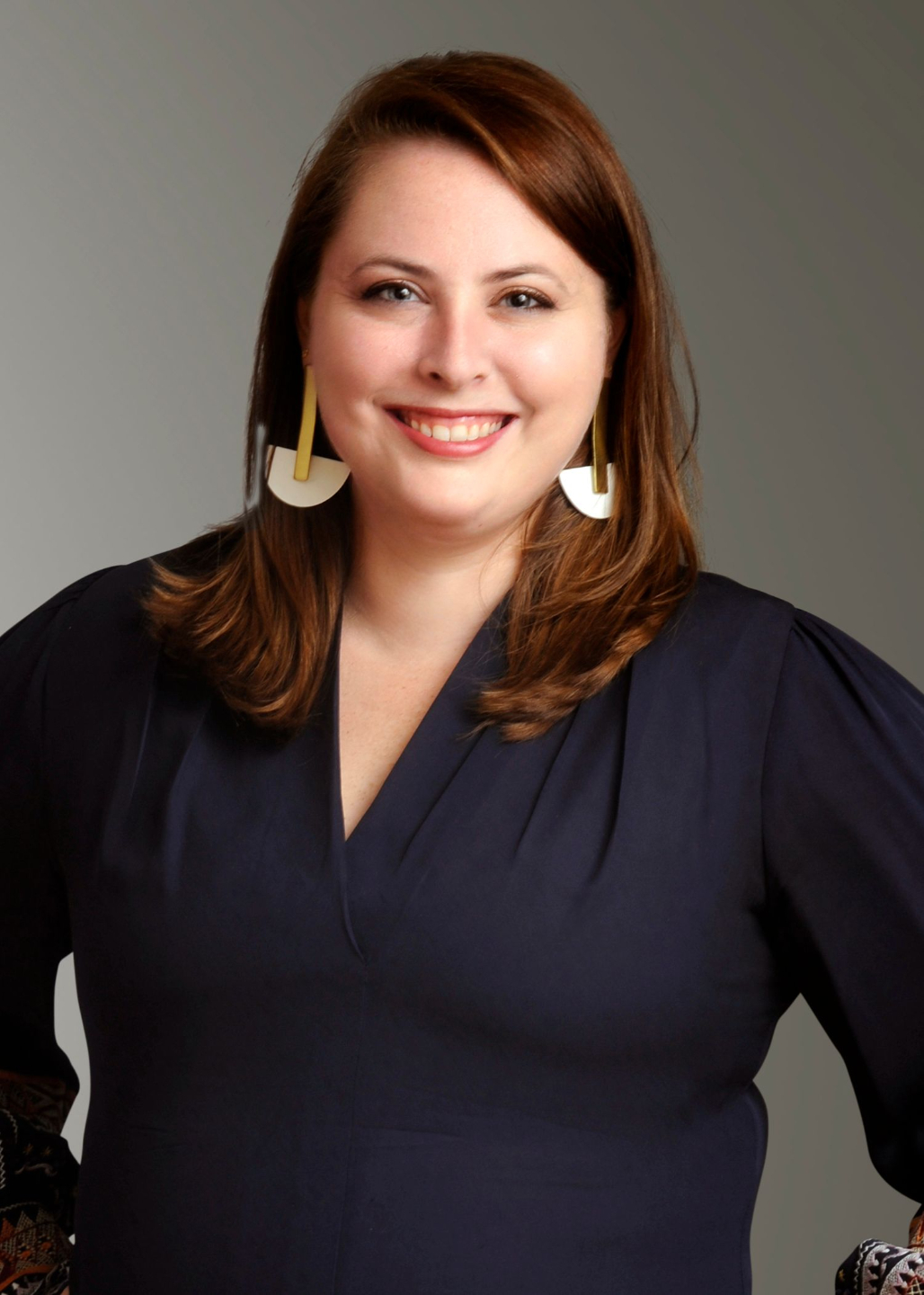 Your Investment Equals Business Growth

Our founder, Roger Magalhaes, is a firm believer that education is the foundation for a better future. His goal is to offer as much education as possible at the most affordable prices possible. For that reason, the membership investment in The Wise Community is only $10/month or $100/year. If you think about it, $10 is the price of a quick breakfast at a coffee shop on your way to an appointment. And, if you consider the annual $100 fee it is about the same as the price you pay for a dinner with a loved one. One single tip you learn from The Wise Community will pay off your investment for years to come.
Who should join The Wise Community?
How can TWC be so affordable? What's the catch?
How do I access the content?
Can I download every material available in TWC?
How do I know that new materials are available?
May I suggest topics for future webinars and lessons?
Sign Up Today for an Introductory Life Time Price
Money Back Guarantee
We will do everything we can to provide the best educational content to help you become a Top-Notch Professional. However, in the event that we fall short of that promise, you'll have 14 days to request a refund after your initial membership subscription.